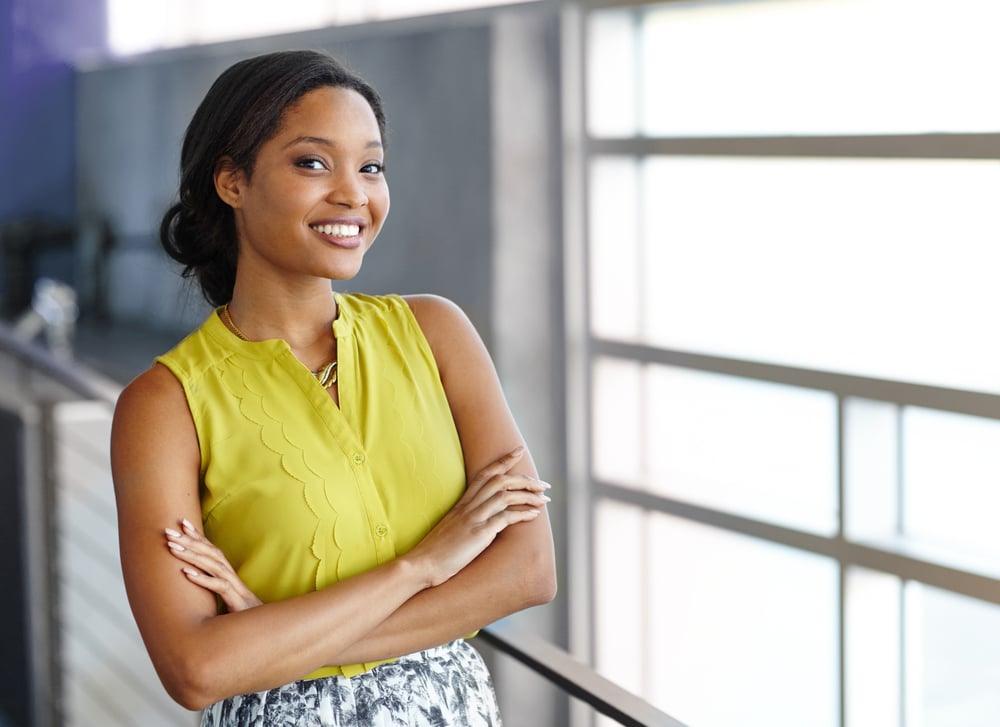 Quality Assurance and Support Engineer
Job Summary
This is an exciting opportunity to be one of the first people to join our growing technical team in a dynamic young company, working with a cutting-edge software platform and playing a part in shaping and driving our growth.

The Quality Assurance and Support Engineer will be an important new role in our technical team. You will take full responsibility for designing and implementing Quality Assurance and Support processes to help us continue to delight our expanding customer base, and you will be collaborating directly with the founders of the company who have developed the software platform.

You will have a large say in how things get done and we want to learn from your professional experience in your specialist area. This is a role with real responsibility from the start, but more than that, we are looking for someone who wants to grow with us and take on more responsibility for leading teams as we build the technical department.

This is not a role for someone who wants to follow the crowd; you will have the chance to influence both the development of our product and the shape of our team. We are looking for someone who is comfortable with the dynamics of a small, agile team and who is up for a challenge. For the right person, this is an opportunity with a clear path to becoming our QA Lead as the team grows.
Tasks and Responsibilities
You will:

Proactively oversee the quality of our software
Collaborate with the rest of the core team to understand customer needs and technical capabilities
Establish and monitor quality measures to meet desired SLA levels
Develop novel approaches and automation to ensure we hit quality goals faster and easier
Do your best to build and maintain an excellent support experience for our customers
Apply a "quality by design" approach and promote this within our team
Influence those around you to help us achieve our goals
Experience and Qualifications
You should have:
The motivation to expand yourself in the QA/Support area, learning cutting edge technologies and approaches
The ability to think big, but stay focused on the task in hand
Experience in system thinking and the ability to decompose technical problems to manageable tasks
Technical skills and familiarity with emerging technologies useful in QA
The enthusiasm to solve customers' issues
Experience in exploratory and manual testing
Experience in QA automation
Experience with ticketing systems
Experience in bug-tracking systems
Good English communications skills (written and spoken)
Salary and Conditions

This is a full-time role, 100% remote / from home if desired. We are offering a salary equivalent to PLN144k -192k (based on level of experience, etc)

We offer:
An excellent work/life balance and flexible working hours
A small, friendly team that will support you when you need it A work environment that will make you productive – just tell us what you need