TransparentChoice is based in the UK and Poland, and we provide a SaaS decision-support platform to companies looking to revolutionise how they manage their portfolio of projects. We are a small business supporting big businesses and we are quite happy "punching above our weight." We are not the same as a large, established software house, slowed down by corporate drag; you will be joining an informal, dynamic and collaborative team of people who enjoy getting results quickly and delighting our clients.
Our SaaS platform is based on cutting-edge proprietary software developed by us to bring the complexities of decision science into businesses without the need for a team of PhDs. We are quickly building a reputation for solving real-world project prioritisation problems for some of the biggest and best companies across the World.
As we build our client base and learn more about the market demand, our platform is evolving; the new roles we are creating in our team will allow you to indulge your inventive side and have a real influence on the direction we take. We are not looking for people content to follow meekly; we want people happy to be pushed and who will push us into new areas.
If you are comfortable with the dynamics of a small, agile team and up for the challenge, get in touch with us now to see where you might fit in.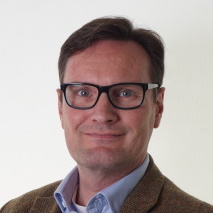 Stuart Easton
CEO
If Stuart was film character, he'd be Indiana Jones: he gets out there, explores new territory and fearlessly battles the forces of evil to bring home the gold. With 30 years of experience behind him, Stuart is a firm believer in Jones' philosophy; "It's not the years, honey, it's the mileage."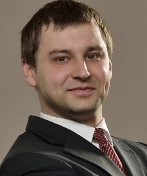 Dawid Opydo
Co-founder
If Dawid were a film character, he'd be Doc Brown from Back to the Future. Smart, creative and slightly scary, Dawid just looks at the world differently. As a result, our customers get great solutions to their problems! We're still waiting for our DeLorean, though…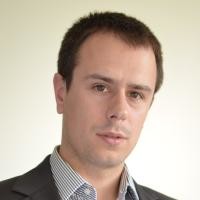 Janusz Noszczynski
Co-founder
If Janusz were a robot, he'd be the T-800 Terminator (that's the Arnie one…) He is relentless, focused on delivering great code. He even has real titanium arms and he will never, ever stop. And if he leaves the room during a meeting, don't worry… he'll be back!
We are recruiting for two brand new roles in our growing technical team, collaborating directly with the founders of the company who have developed the platform. We are looking for people who really know their way around the intricacies of their own technical specialisation and want the chance to design and implement best practices to secure our growth plans. You will have learnt your trade in a bigger organisation and bring that experience with you, with the potential to take on a leadership role with us as the team grows further.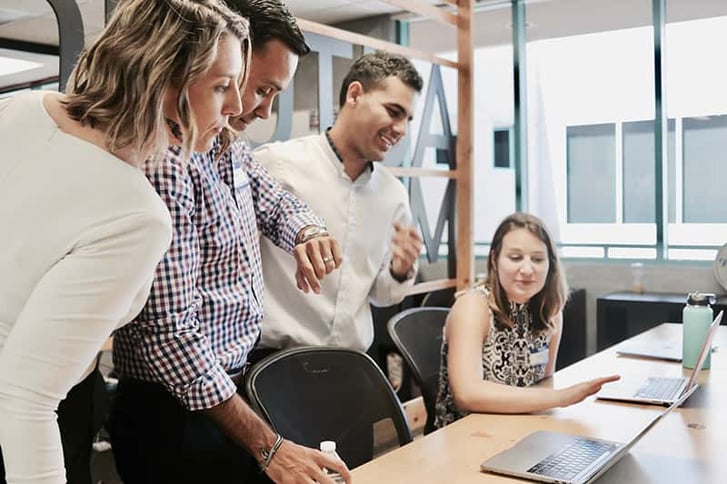 QA and Support Engineer
You will be responsible for designing and implementing quality assurance and support processes to help us continue to delight our expanding customer base. You will have a strong background in the QA and Support area, with experience of emerging technologies, tools, and techniques and the drive to take control.
DevOps Engineer
You will be responsible for designing and implementing DevOps processes to streamline our deployments for both cloud customers and those with their own on-site instances of our platform. You will have hands-on experience working with the latest DevOps tools and a desire to bring the best of those to life in our rapidly expanding pipeline.
Click here to see the full job description and apply.